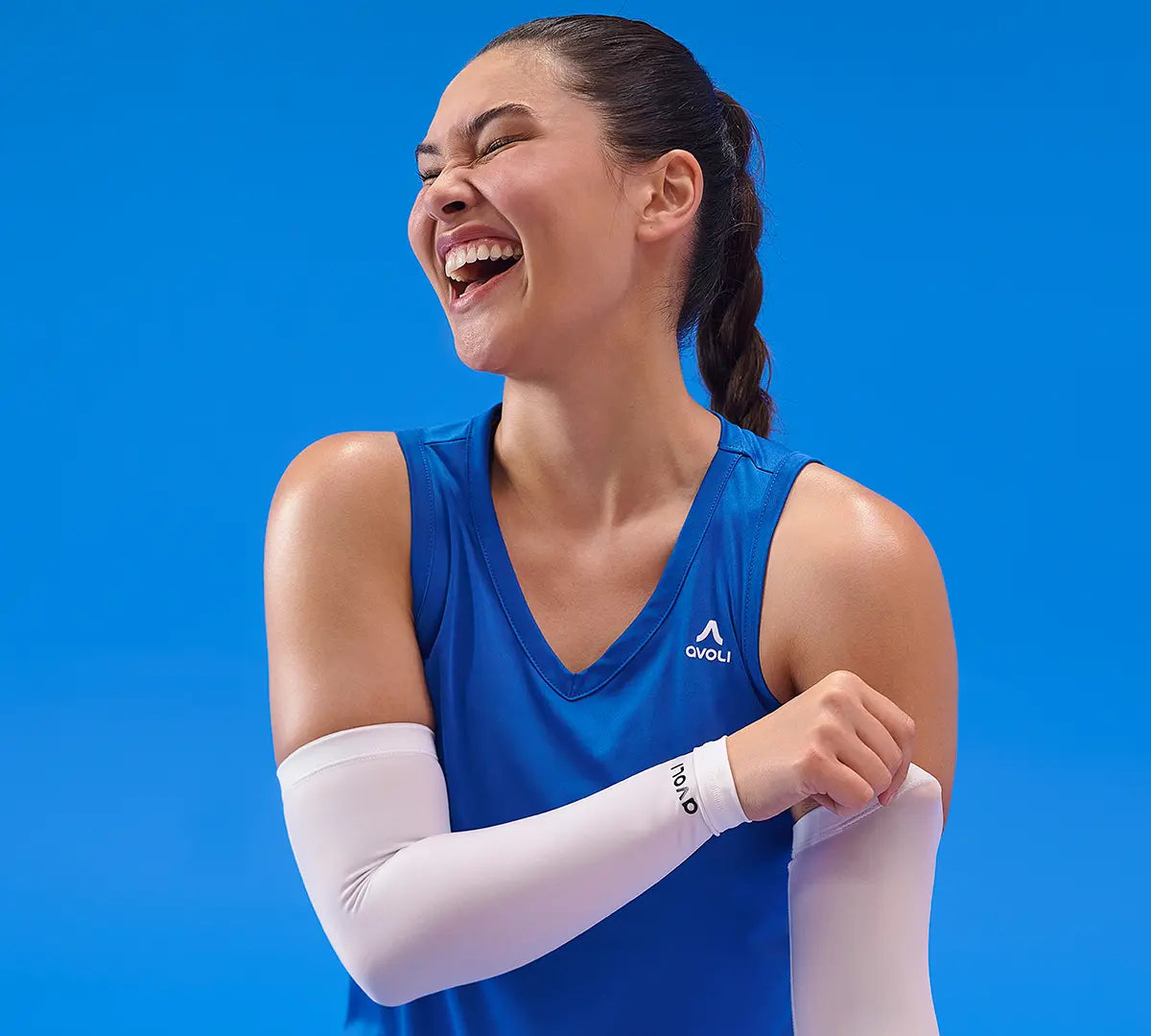 "Why is it so hard to find shoes made for the sport I play?"
Avoli founders Mark Oleson and Rick Anguilla heard this question often, both having daughters who compete at the high school and collegiate levels—and both having worked in the footwear industry for decades. The sport was hardly fringe—volleyball had been sweeping the nation at a crazy pace for years. Why, then?

They also noticed something when they watched their daughters play. Everywhere from club practices to college championships, most athletes wore men's' basketball shoes to play a different game. With years of experience understanding the needs of athletes, Mark took note of how differently volleyball players move on the court. He also quickly discovered that volleyball athletes, who often jump four times as much as basketballers, suffer high levels of repetitive stress injuries.

It inspired the founders to pose a question of their own: Can we create a better solution for them—and our daughters?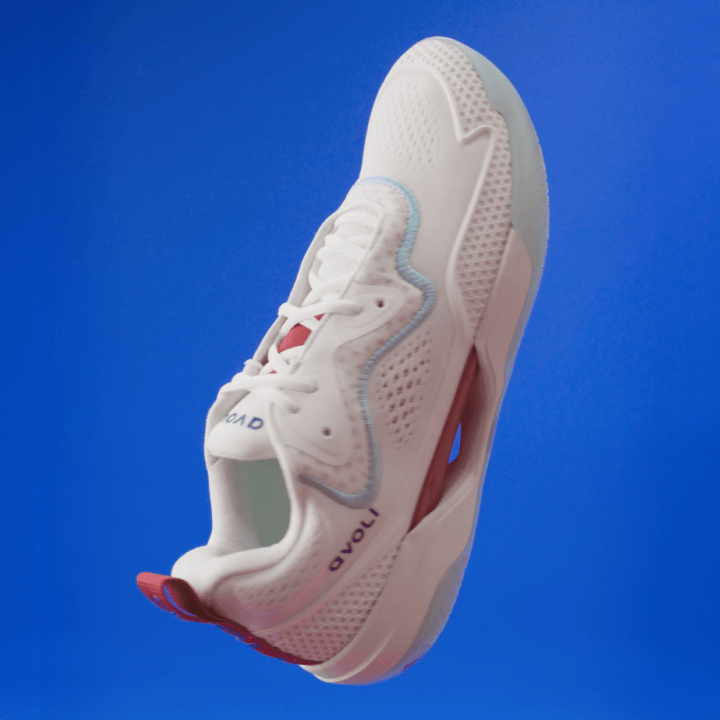 The answer is Avoli (pronounced "Ah-Volley")
The first brand dedicated exclusively to addressing the performance needs of women and girl volleyball athletes. Avoli's mission is to treat these players with the respect they deserve and build products that help keep them on the court.

It started from the ground up in Portland, Oregon—where Avoli's women-led design team engineered their first shoe, Avoli VOL I. The shoe's cushioning needed to be different because volleyball players spend more time on their toes, jumping, lunging, cutting and diving. The fit had to be tuned to the physiology of girls' and women's feet. Less slippage and rollover mean less injury. Ventilation was an essential element to keep players comfortable after several hours of play, so soles were given "VoliVents" that literally inhale cool air as players move. Everything was considered, bringing innovation to every square inch of the design.

With a line of products that truly consider what athletes need, Avoli has firmly put a flag in the ground: We're here for women's volleyball. For the ups, the downs, the wins, the losses, the sore legs, the celebrations, the sacrifices, the sweat. A moment of joy, a lifetime of strength, energy that surges through the bloodstream long after the match is over.

Finally, because volleyball.